DIY POOL
& HOT TUB
CARE MADE
EASY





About My Perfect Pool
Founded in 2013 by Adrian Harrison, My Perfect Pool has helped 5+ million people worldwide with their pool and spa problems. We have been featured as experts on dozens of websites.
Our mission is straightforward:
Simplify Pool & Spa Maintenance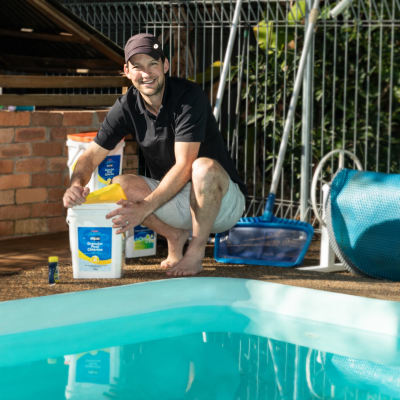 Meet Our Pool Experts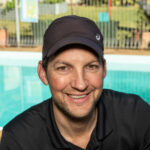 Adrian Harrison
Founder & Author
Adrian started importing and retailing swimming pool accessories in 2013.
He's has researched and written enough articles on the topic to fill three books and has been quoted and mentioned as an expert on the topic in publications such as Real Homes, Homes & Gardens, Den Garden and more.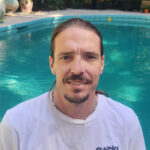 Jason Phillips
Pool Technician & Writer
With his extensive experience in the swimming pool industry, Jason has become an expert in pool maintenance.
After a start in construction he moved over to cleaning and maintenance of pools. He loves to train others in pool maintenance through his writing. He is also a working diver. Basically, he loves everything about the water!

Latest Articles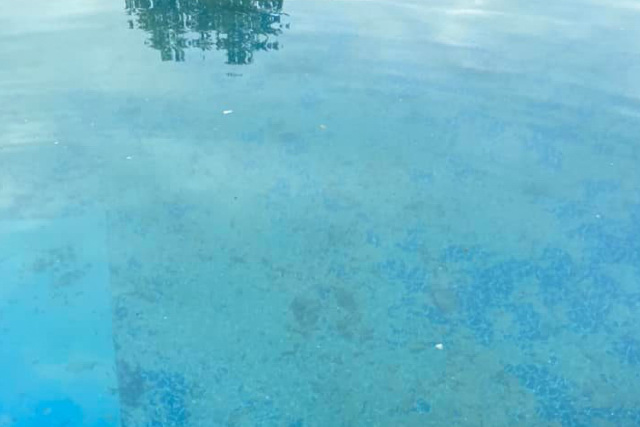 Cleaning a green pool is a massive pain. Usually, you would shock your pool and then vacuum up the excess algae. But what if you